With special thanks
The Cold Case Team is comprised of numerous professionals, each providing their own expertise in their areas of specialization. However, our research wouldn't be possible if not for our sponsors who support us with resources that are of incredible value for us. The donations made by these companies and people are essential to our team, and make it possible to do what is needed in this historical cold case. Anne Frank has touched and inspired many and we hope we can continue to investigate this story.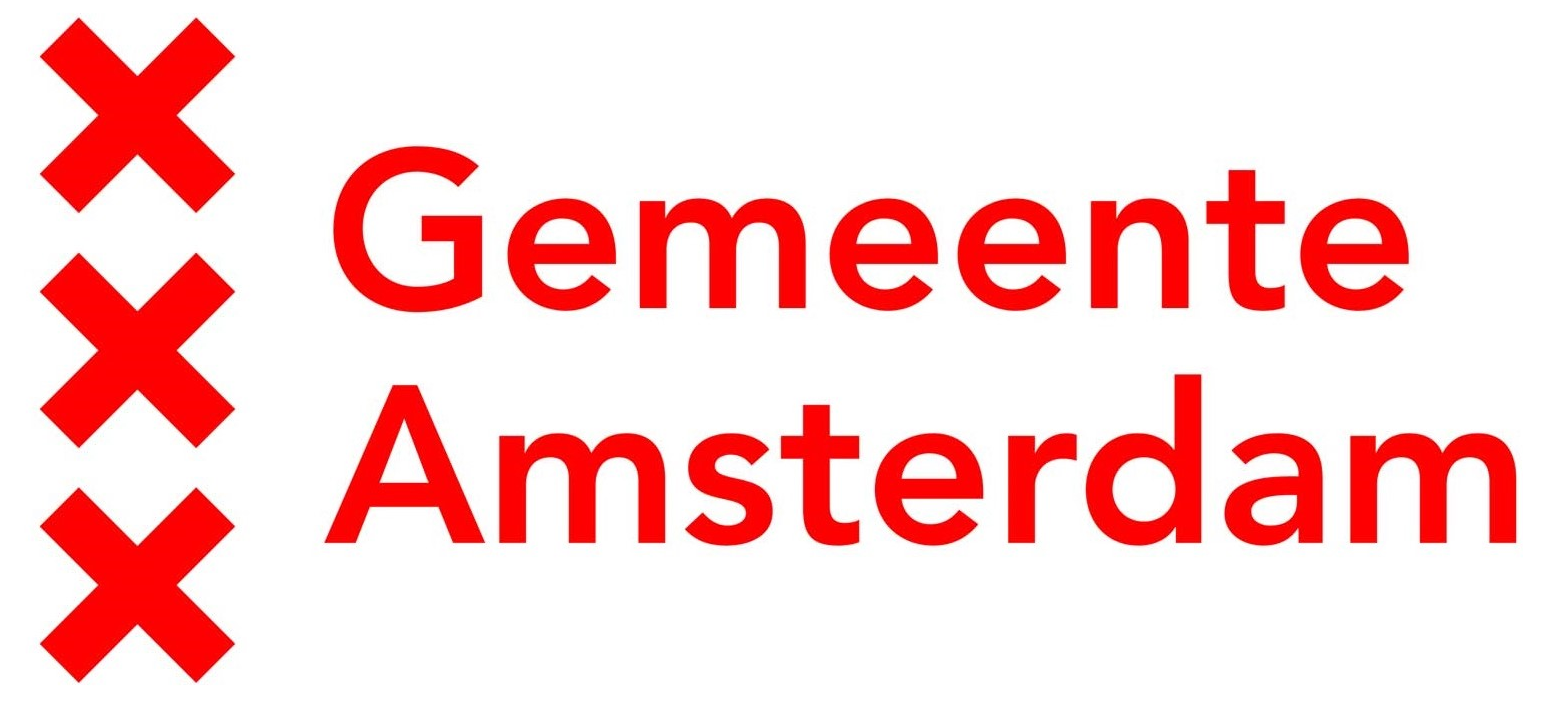 Gemeente Amsterdam
The story of the Secret Annex and its inhabitants took place in Amsterdam and therefore the connection between the city and our ongoing research is strong. We would like to thank Amsterdam for its collaboration.

MuteCube
Our collaboration with MuteCube created a whole new range of working opportunities. In a busy office, the quiet space inside the cube is perfect for making phone calls, working undisturbed or even to film interviews in.
Our sponsors (alphabetically)
Cinewise
Felix Kopieer en Print
Hilton hotels&resorts Amsterdam
Our research partners
This investigation would not be possible if not for the many different archives we search through. While we have access to many, there are some that go above and beyond to locate the documents we need. We would like to thank the following institutions for their cooperation:
Amsterdam City Archives
Anne Frank House
City of Amsterdam
Dutch Institute for War, Holocaust and Genocide Studies
Dutch National Archives
Dutch National Police
International Tracing Service (Bad Arolsen)
Jewish Cultural Quarter/Jewish Historical Museum Amsterdam
Jewish Police Network
National Archives Washington
Netherlands Forensic Institute
Noord-Hollands Archief
Simon Wiesenthal Archive Vienna
The Hague City Archive
Resistance Museum Amsterdam
United States Holocaust Memorial Museum Washington
University of Amsterdam
VU University Amsterdam
Yad Vashem World Holocaust Remembrance Center Jerusalem (Initializing)